_________________________________________________________________________________________________
Hello everymice!
We heard some mice are tired. Yeah, mice eats until they full up. Because of this, master chief, Lairrttee gave you so many cheese and fraises. Is this food not enough for you? Then call him. Don't you know how?
'!'
He woke up from his long hibernation months ago and he prepared so many events for you! I guess he heard you, because he is started to preparing again.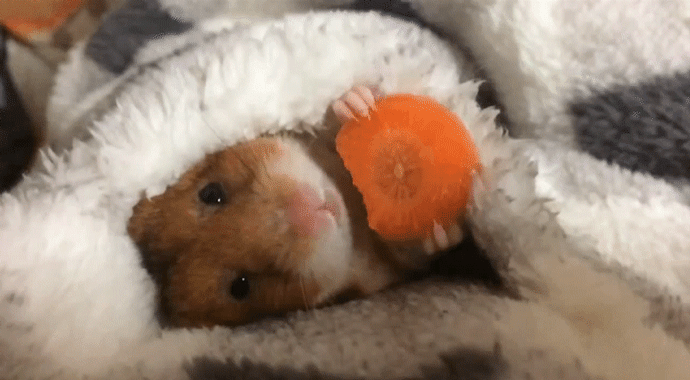 Lairrttee prepared a supply bag for you before, and he called it "envanter". And he made an events for adding items to your envanter with cheese item or trading items you earned. But now, he made new plans and told his team. So they will made new amazing events!
Lairrttee and his team preparing you new special egg item. If you want to use, you must incubate on egg items. Your reward will so big, now you can subsist yourself, and your lovely soulmate too!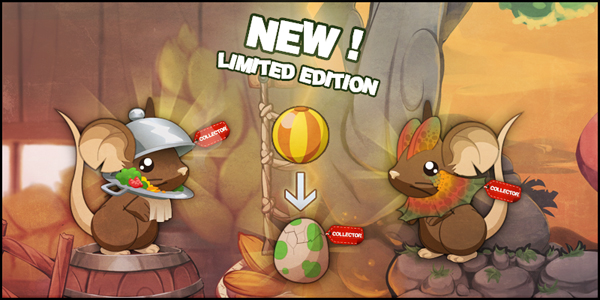 Is your energy full now? Then let's play SuperMice and wait your perfect prizes!